What is Educate Together?
Ethical Education
Ethical Education
Ethical Education is taught in place of religious instruction in Educate Together primary schools. Our primary schools teach the Learn Together curriculum, which is divided up as follows:
Moral and Spiritual Development

Equality and Justice

Belief Systems

Ethics and the Environment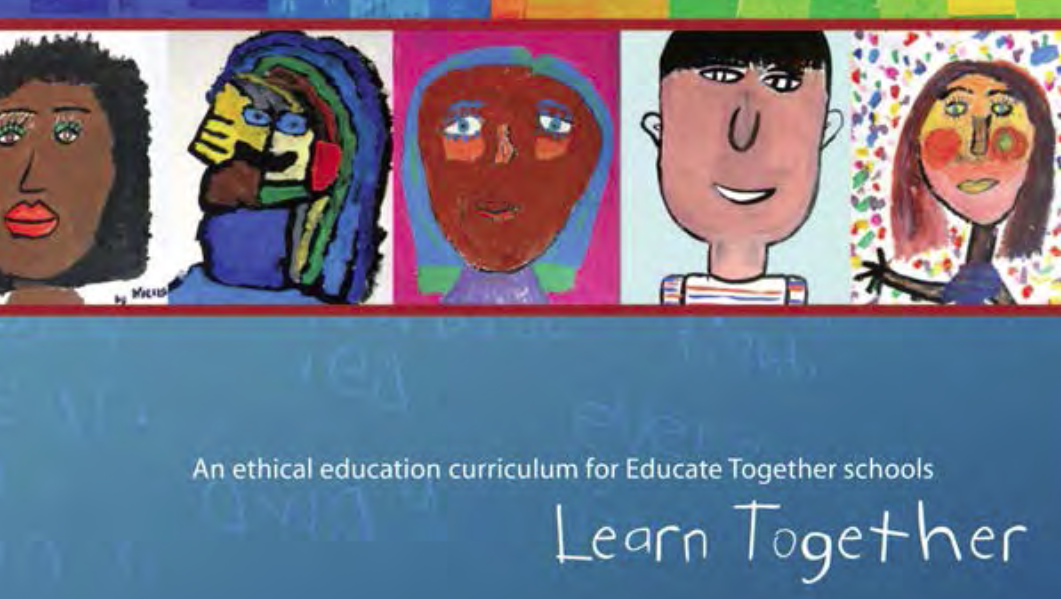 In Educate Together second-level schools, Ethical Education is taught as a separate subject. Ethical Education involves exploring different worldviews and beliefs, considering ethical dilemmas and the process of ethical decision making. Ethical Education invites students and teachers to engage with issues and problems facing society and aims to develop the skills of critical thinking, discussion and debate.
Values; Making Moral and Ethical Decisions; Beliefs and Worldviews; Different Teachings and Perspectives; Diversity in Ireland, Migration; Power and Participation; Gender Equality; Global Citizenship Education