Educate Together Blog
Educate Together Blog
Educate Together: We don't teach atheism, we teach about atheism
I was travelling in the UK last month and came back to quite a furore about an article in the Guardian newspaper and on the Guardian website. The writer had asserted that Educate Together had "won the right" to teach "that God doesn't exist" in Ireland! In the end the paper printed a correction and published a letter I wrote to the editor but not before social media sites had echoed with quite a chorus. 

This story has since been taken up by the international and online press, including El Pais, The Atlantic, Time Magazine, and Broadsheet.ie. The Telegraph chimed in, got it wrong and it too had to make a correction. (The Spanish and US papers managed to get the story pretty much right by the way). Even Richard Dawkins got involved via Twitter.  
The reportage showed a deep misunderstanding of what Educate Together is trying to achieve in its schools.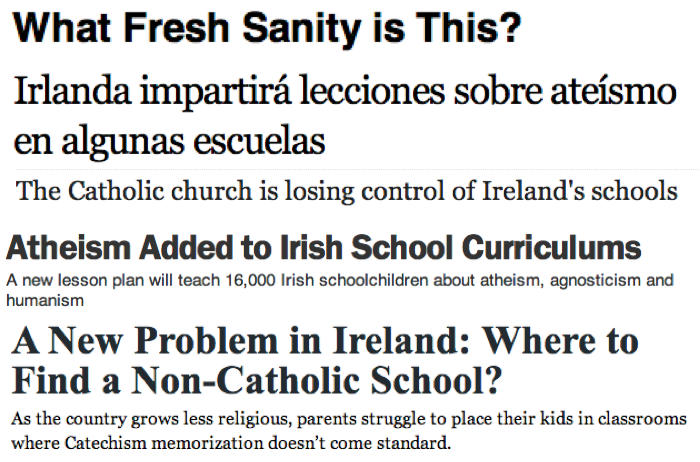 Educate Together schools are legally based on concepts of human rights and equality. The responsibility of the school is to provide equality of esteem to children irrespective of their social, cultural or religious backgrounds. These means that in a classroom we expect teachers to encourage children to interact with, learn about and learn with people who think differently from themselves.  


We require teachers to adopt the skills and dispositions to do this effectively. This is why we have spent so much time, money and effort in developing the Learn Together Curriculum, our online teacher courses, and have made a big push to ensure our rightful place in colleges of teacher education.
Our teachers do not teach religions, atheism, humanism or agnosticism. They create safe, respectful environments in which children can ask questions, find out and become confident and comfortable in their interactions with others whose families have different beliefs, cultures or traditions. We do not 'teach' any of these beliefs, but create themes and activities that allow children to become aware of them. In this way, we 'teach about them'. A critical difference. 
Typically in most of our schools, children learn about Christianity, Islam, Judaism, Hinduism, Buddhism, Sikhism, Humanism and Atheism. In practice, this list will be adjusted and extended according to the communities represented in and around the school, the time available and the interests of the children. The idea is to allow children to become comfortable and confident in a world of diverse opinion. We encourage children to delve deeply and find core attitudes and common values. We hope that we can help them identify sensitive elements that can be easily misrepresented or be hurtful or cause conflict or tension.
We also think that such confidence in diversity is essential preparation for life in today's massively interconnected world. It is a critical step in creating and maintaining social cohesion. It avoids ethnic, racial, religious and other social tensions. Avoiding such conflict appears to us to be absolutely essential for a sustainable society and world.
In this work, some belief or philosophical perspectives have alway been more difficult to cover. Atheism, Humanism and Agnosticism have always presented a challenge because, by their very nature, they do not have a formally identified literature, authority figures, places, traditions, feast days or cuisine. In the early days of Educate Together, children in our schools felt that we should even add a category of 'personal creed' in case others felt left out.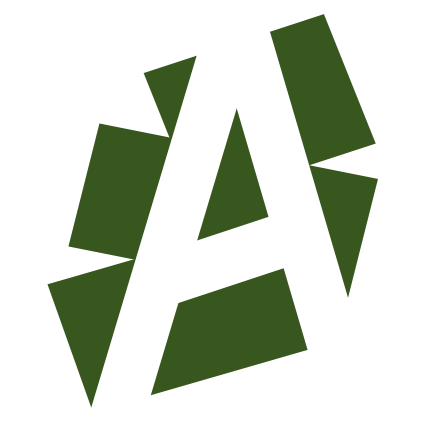 As a result, we were delighted when we had the opportunity to work with Atheism Ireland who offered to work with us to produce a range of age-appropriate resources for schools. These resources will explore atheist, humanist and agnostic viewpoints. This material will be produced in the coming months as funds allow and will be available online to all schools. We think that this is particularly important in an education system in which there is such a monopoly of religious schools and in a society in which  a large and growing minority declare in recent censuses that they do not have a religion.
We hope the resources will be of great benefit to the education system as a whole. If anyone would like to help with this work or help fund it, please get in touch.