Educate Together Blog
Educate Together Blog
Educate Together CEO Paul Rowe Reacts to Budget 2014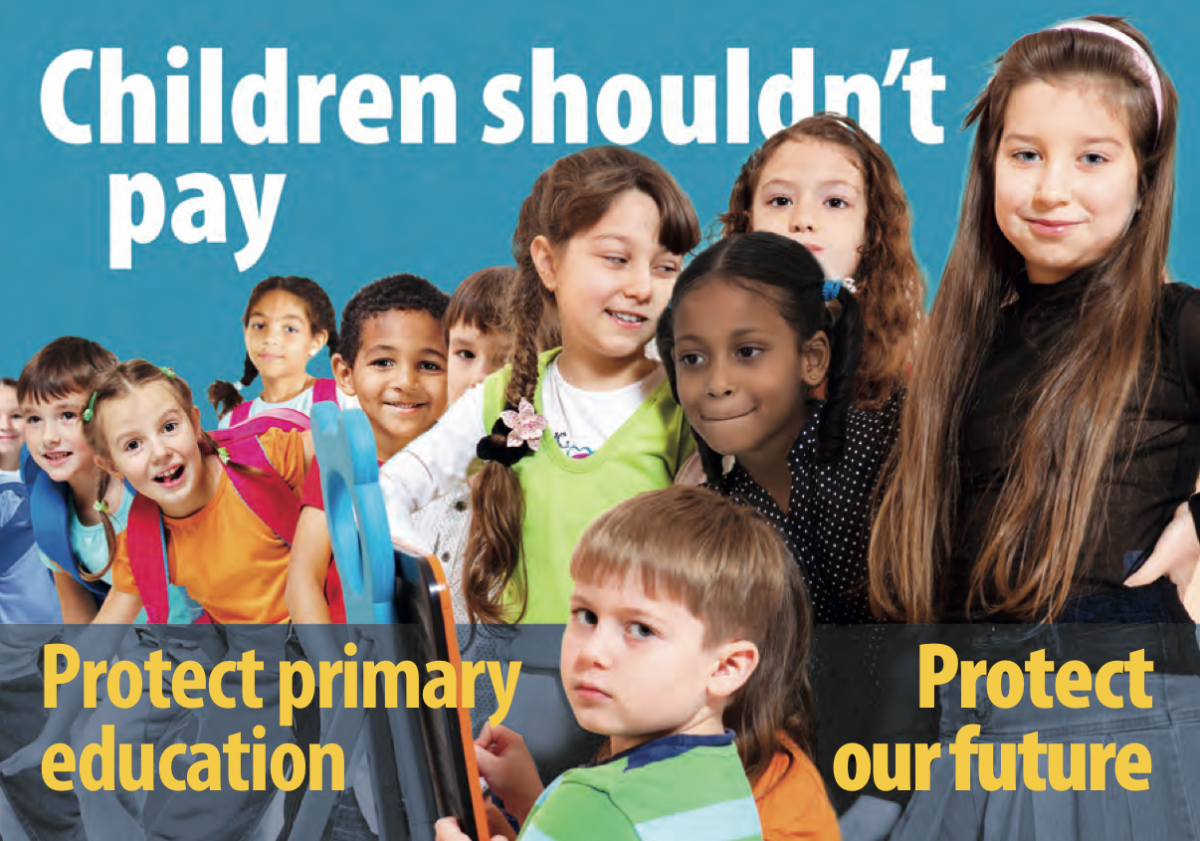 After long months awaiting a fearful round of cuts and reductions in Budget 2014, we are very relieved to see that there have been no further reductions in resources for front-line services in schools.
I think we have to say that this is a tremendous achievement at a very difficult financial time. The significant increases in teacher employment to meet demographic increases and resource hours for special needs were unexpected.
The additional money for book rental schemes will be welcomed by primary school parents. We did expect the continued impetus on the school building programme as a result of its impact on critical construction capacity and employment and this is to be welcomed. In this regard we were very happy to see the push on the big Grangegorman project in Dublin. We have a direct interest in this as the permanent building for Dublin 7 Educate Together National School is part of that plan.
Overall, I think it is a good day to see the bottoming out of the phase of cuts. Hopefully we now see the beginning of the careful rebuilding of front-line educational resources. This must mean continued reform of our structures, better systems and accountability and amongst many other things - smaller class sizes.