Educate Together Blog
Educate Together Blog
Every Educate Together School Starts With A Conversation
With the imminent opening of New Ross ETNS on 31 August, Niall Wall, Educate Together's Regional Development Officer for Ireland South, reflects on establishing an Educate Together National School.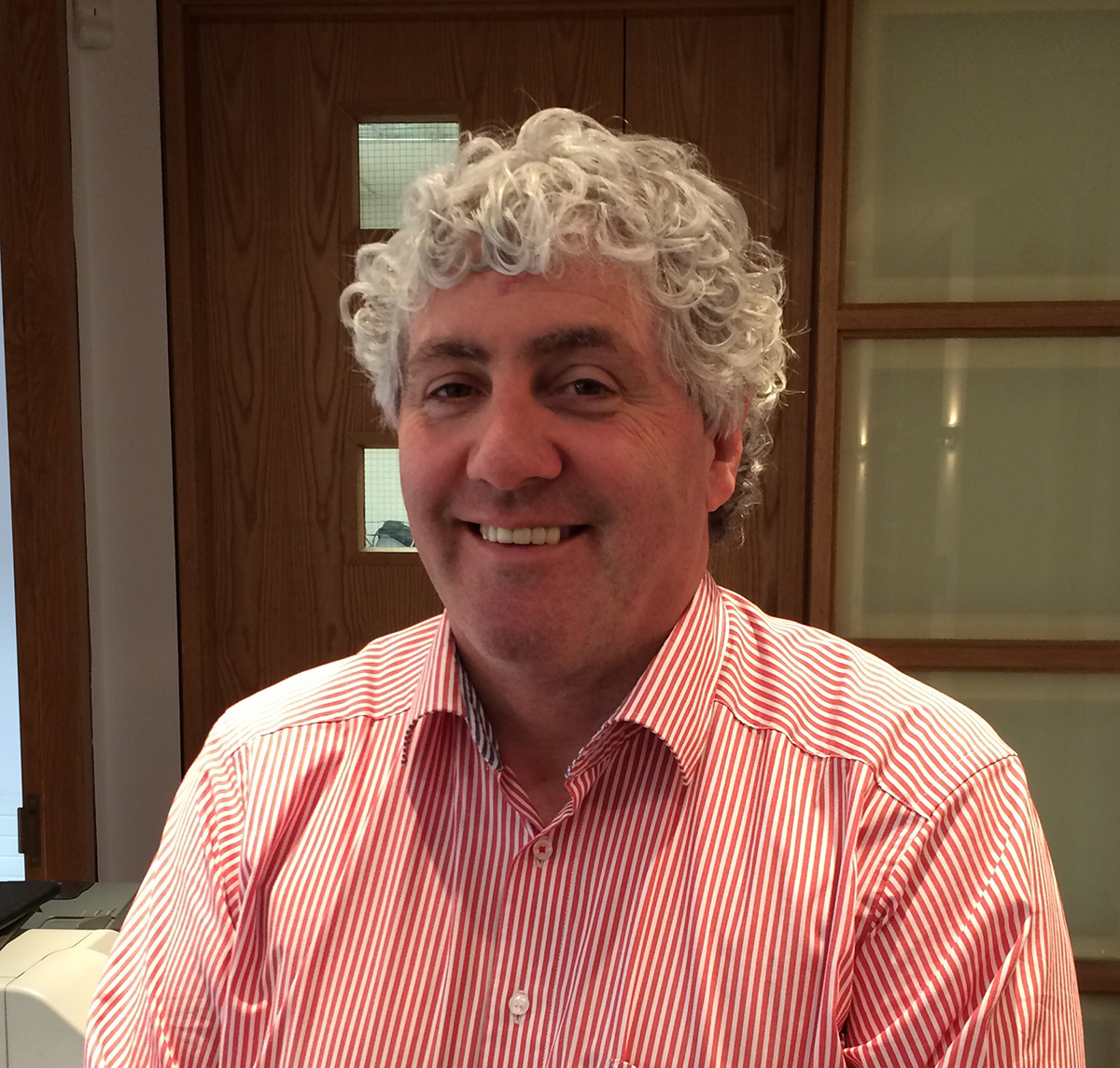 In Educate Together we say that every Educate Together School starts with a conversation!!!
This could be a chat between two or more parents, an enquiry to a member of the Educate Together national office or a following a presentation or media interview by one of our Regional Development Officers. What will be common to all schools is that this conversation will almost always be initiated by local interest. Indeed it is one of Educate Together's claims that we do not open schools but we support families and communities who wish to see an Educate Together School in their area.
Along with a commitment to co-educational, equality-based and child centered education this democratic and bottom-up delivery is important to us as, under our model, parental, community and pupil involvement are critical to the development and sustainability of our schools.
The Educate Together school that is opening in New Ross, Co. Wexford this September is a case in point. Through their campaigning and participation it was the voice of local parents that ensured the new school would be an Educate Together School and the same parents are currently busy working to ensure that the school will open successfully.
From the initial meeting I had with parents in New Ross, the interest, energy and positivity was remarkable. We had been aware from phone and e-mail contact that the interest was there but were bowled over by the response at a public meeting we arranged.
From this initial meeting a steering group of parents was established who canvassed other parents to pre-enrol their children in the proposed school.
The group have been a dream to work with and they have been active in supporting the opening of the school in every way. From raising awareness, to locating suitable premises and to connecting with and including many others they have demonstrated a positivity and care that is wonderful to behold.
Currently, we are in the process of recruiting a second teacher for the school to join our principal Elaine French and the parents are so looking forward to him or her coming on board and advancing the opening of the school.
Chairperson of the local Start-up group, Niamh Fitzgibbon said  "To see this school opening is a dream come true for us. Literally it has been a labour of love and we look forward to helping make the school as wonderful as it promises to be, in the best tradition of Educate Together Schools throughout Ireland".
So local interest and action augurs well for New Ross ETNS.
Why not start a conversation in your area?