Educate Together Blog
Educate Together Blog
Reflections on Minister Quinn's Time in Office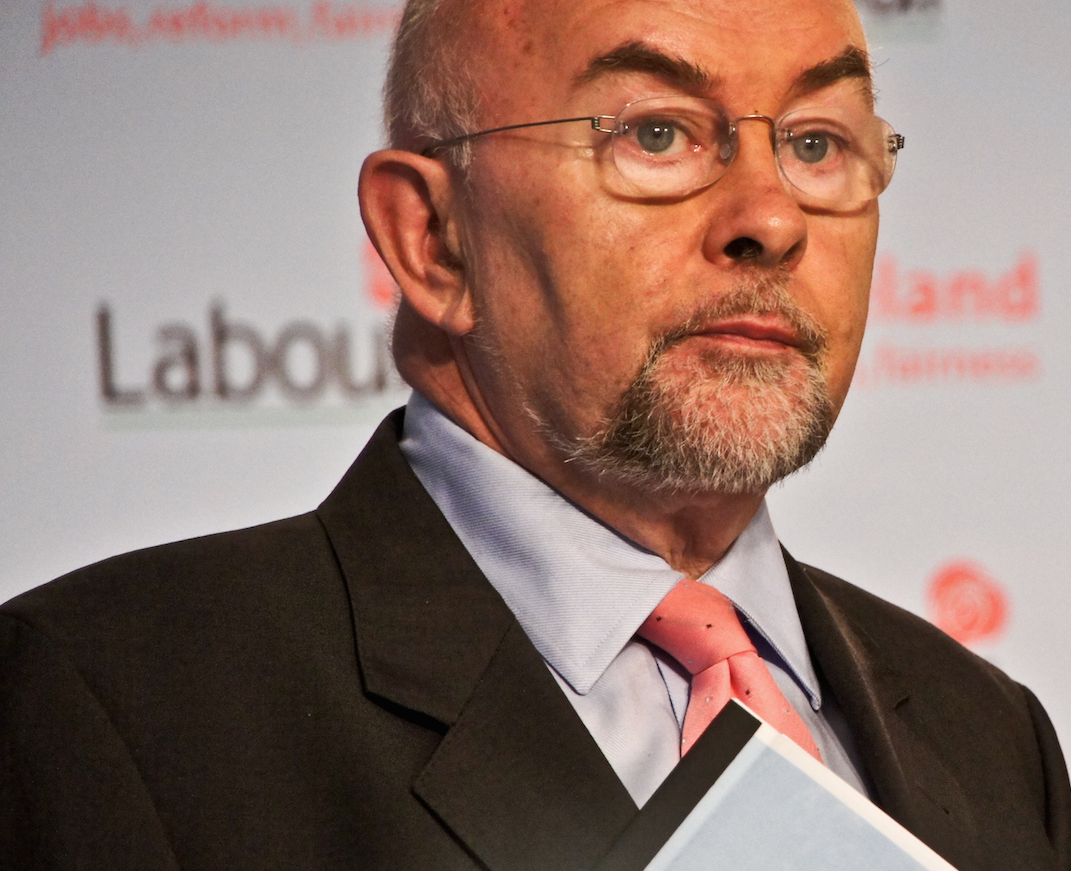 I think it is very unfortunate that political realities have brought about Ruairi Quinn's premature resignation as Minister for Education and Skills. His passion for the Education post has been evident from the start. He has brought a depth of ministerial experience and ability to the Department and made much progress.
There have been many comments about his contributions to Irish life and politics and many comments about specific changes he made in various government posts over the past decades. 
Talking about his current role, I think Ruairi's overriding contribution to the Irish education system has been that he managed to completely change its prevailing dialogue. When he took up office, the Irish education system was still very self-satisfied and resistant to change. Now, the system is embracing change and there is an overall understanding that real reform is possible. 
Even before taking office, Ruairi ensured that the programme for government would contain a central education agenda. When he became Minister, in 2011, he set out to achieve reforms in Irish education that were long overdue. He and his team, including the new Secretary General and senior staff of the Department, have made impressive achievements at a time of drastic cut-backs in Irish public spending. This is testament to his courage, determination and political ability.
The reforms instigated will make long-lasting improvements in the way that Ireland's young people are educated. They are a wise investment and will underpin our future financial and social prosperity.
Ruairi championed the rights of Ireland's marginalised children - he presided over changes to school enrolment policies, and introduced a policy framework to tackle homophobic and other forms of bullying. His commitment to parental choice, to a more pluralist and inclusive school network, led him to address the fundamental human rights defect in the Irish school patronage system. Through the Forum on Patronage and Pluralism, he has started a transformative process whereby more and more families have access to schools in which their own identity is equally respected. 
He also identified the urgent need for curriculum and assessment reform in our second-level schools. Reforms long drafted and left on the shelf at the National Council for Curriculum and Assessment were brushed off and brushed up and are now being implemented.
He also grappled with the need to re-organise colleges of teacher education and to ensure that student teachers had balanced choices in colleges that are part of the secular university system.
There are many reforms for which history will credit Ruairi Quinn. The most enduring will be that he has changed attitudes on the future of Irish eduction. The question is no longer 'can the current system be reformed?' Rather it is 'what shape will that reform take?' 
It is up to the next Minister for Education, together with Ireland's education stakeholders, to work together to continue the reform agenda championed by the outgoing Minister. The result will be an education system that is fit for purpose in a modern Ireland. 
On a personal level and on behalf of all in Educate Together, I wish Ruairi all the very best for the future in whatever role he decides to play in the future, either at home or abroad.
Paul Rowe, Educate Together CEO