Educate Together Blog
Educate Together Blog
Like 'A Punch in the Stomach'
Nikki Murphy, parent and a member of the Terenure Educate Together National School Start-Up Group and one of the founders of Education Equality describes how her son has been turned away from his local schools because he is not baptised.
Education Equality will hold its official launch this Saturday 12 December at 11am in the Alexander Hotel, Dublin 2. All are welcome to come along. 
We started the enrolment process for Reuben when he was a few week old. As a non-religious family, we are raising our children without religion. In 2011 when Reuben was born I never could have imagined that I would dealing with this issue of systematic discrimination in our state funded national school system.
Reuben was due to start school this year – however, after been turned away from 9 schools for 2015, I gave up trying to find a school place for him. I felt each one of those rejections as a punch in the stomach. Unfortunately I'm not alone, others will have felt that empty 'pang' when their children are turned away from their local school– it's a feeling that our son isn't wanted in his own community.
For 2016 – I've applied to 15 schools. Most of them are too far away to be practical options for us. Our preference is that our children attend an Educate Together school in our community – however there are none available to us.
We started a local campaign for a new Educate Together school in Dublin 6/6w.  Our community was already identified in 2012 by the Department of Education as requiring an Educate Together school under the divestment process. In less than a few months we have registered 1,000 children as interested in the proposed school. Yet we have no guarantee that we will be able to open a school in 2016.
I don't know where Reuben will go to school next year. It's a stressful situation for our family. The same situation looms on the horizon for our younger son Roscoe who is only 1 year old. They deserve to be treated equally. It's heart-breaking as a parent to see them being discriminated against.
Non-religious families and families of minor faiths are at the bottom of everyone's list when it comes to accessing school places. My children do not have the same opportunity to access suitable local state-funded school places. My child is category 4 child, or a category 9 child, or even a category 11 child in local enrolment policies where the schools don't get past category 1 or 2 when offering places.
How can it be ok to discriminate against my children in this way? They are not equal simply because we prefer for them to make up their own mind about religion when they are older.
But it's not just about access. It's about protecting the self-esteem of my children when they are at school too. It is not practical to opt of religious faith formation in a religious school. I don't want Reuben and Roscoe to be excluded from parts of the school day or sit at the back of the class feeling left out.
The national school system needs to be reformed to ensure that every child is guaranteed equal respect during the school day.
Ireland has an ever increasing diverse population, our school system should respect all members of our communities without causing further segregation and inequality.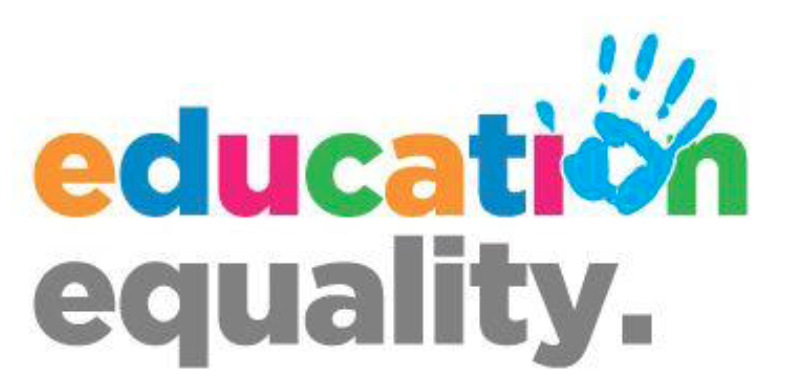 What is an Educate Together National School?
Educate Together schools are equality-based, co-educational, child centred, and democratically run. Educate Together schools are open to every child. Hit the Download button to learn more! 
PDF File