Educate Together Blog
Educate Together Blog
Three New Schools Opening Next Week!
Intensive work going on all week preparing for the three primary new schools due to open on September 2nd in Portobello (Dublin), Firhouse (Dublin) and Rochestown (Cork). Really hard work done over the summer and a lot more to do next week.
Tremendous credit to the effort being put in by volunteers, the recently appointed Principals and teachers and our national office staff. Thanks also to the support of the Department of Education officials, local authorities, local schools and the community.
In all three areas, the new Educate Together schools will provide a choice for families that has never been available before. Sometimes, when a new school opened, it regarded merely as additional provision for the increasing population. However, in these three areas, the opening of these schools finally resolves a fundamental human rights issue. 
Up until this year, families in these areas had to send their children to religious schools no matter what was their lawful preference. From next month, for the first time, they will have the option to send their children to a school in which pupils are guaranteed equality of esteem in school irrespective of their social, cultural or religious background.
This is a tremendous achievement for these communities.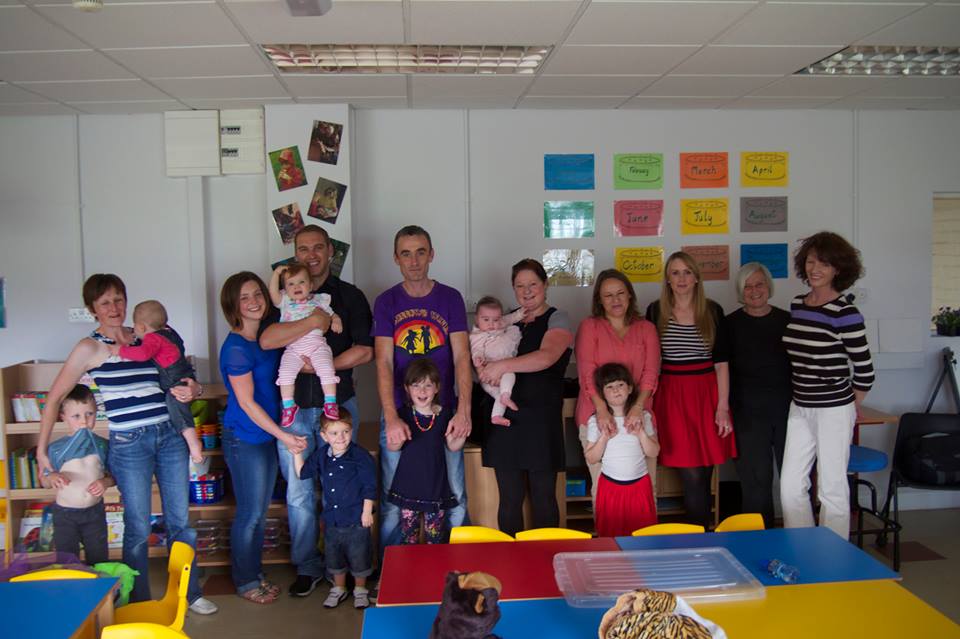 Firhouse ETNS open day