Ways To Help
Community Fundraising
Together in 2016, you raised almost €10,000 for Educate Together schools! Watch this space for information about One Day Together 2017 or contact us at fundraising@educatetogether.ie to get involved!

The Educate Together national fundraising day
Friday 18 November 2016
'One Day Together' makes all the difference in
supporting the work Educate Together does.
Together, we want to make sure all families in Ireland have choice!
More and more families want their children educated in an atmosphere of equality. Parents want their children to grow and develop as confident and caring citizens in a global and diverse world. Teachers want to work an environment that guarantees and promotes equality. In every county in Ireland, families are seeking the choice to send their children to Educate Together schools. 
Opening 90 Educate Together schools over the last 40 years has taken courage, perseverance and determination on the part of parents and teachers all over Ireland. There have been many challenges to overcome, and while there is no shortage of voluntary and community initiative at local level, financial support is required to open schools and make change happen. 
As we receive less than 20% of our funding from the state, we really need your support on One Day Together. Please get involved and help us raise the funds we need to support our existing schools and to work to open new schools so that more children are given the opportunity of experiencing an equality-based education. 
Whether you organise an event, sponsor someone or make a donation. Every bit helps us to:
support our schools to provide a truly child-centred education,

open more schools to give balance to the system and choice to parents and,

develop a second-level education that is fit for purpose in today's rapidly-changing, information-rich society.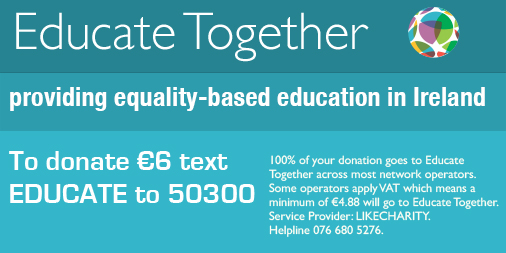 What else can you do to get involved? 
Donate! Simply make a contribution to Educate Together online! 
Here's a taster of what our schools did to mark the day last year: 
North Kildare Educate Together National School and Celbridge Community School held a coin trail! Great idea!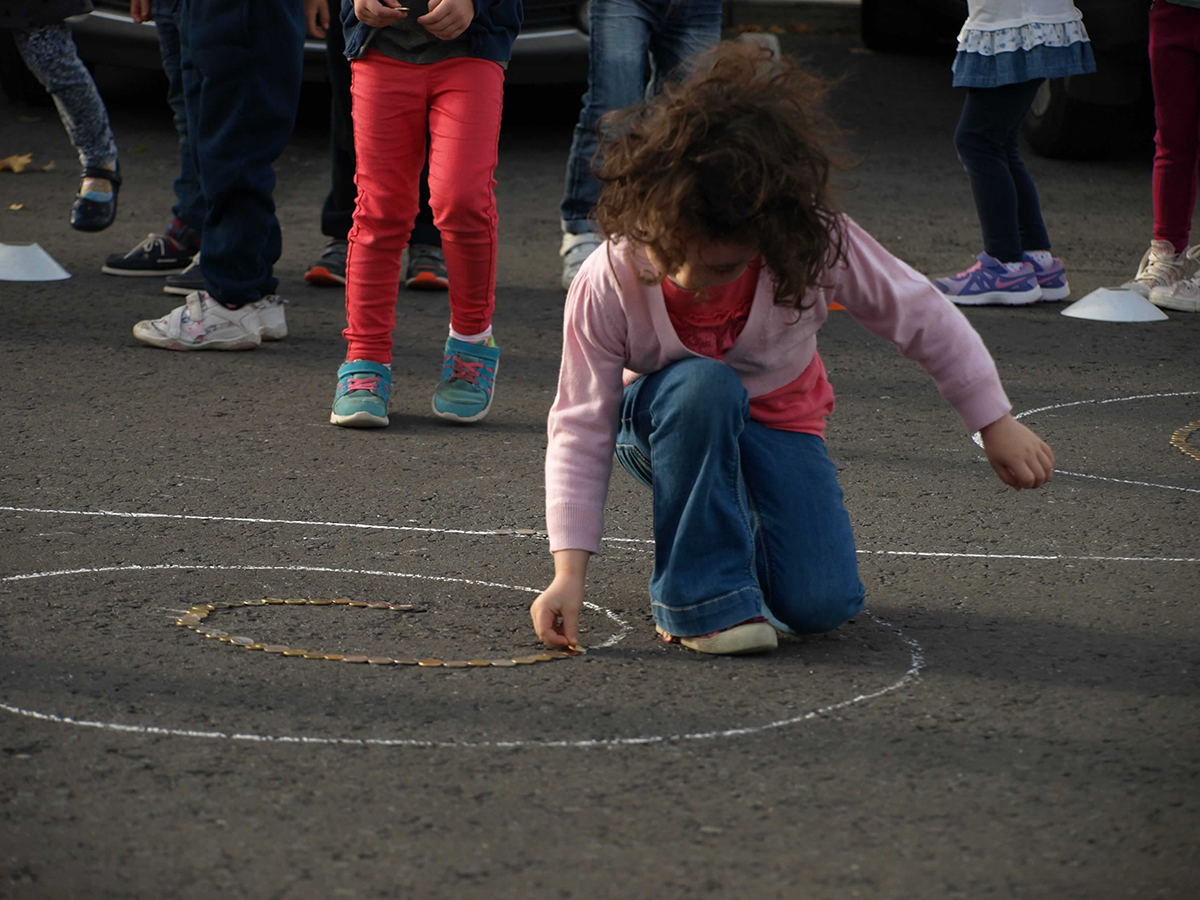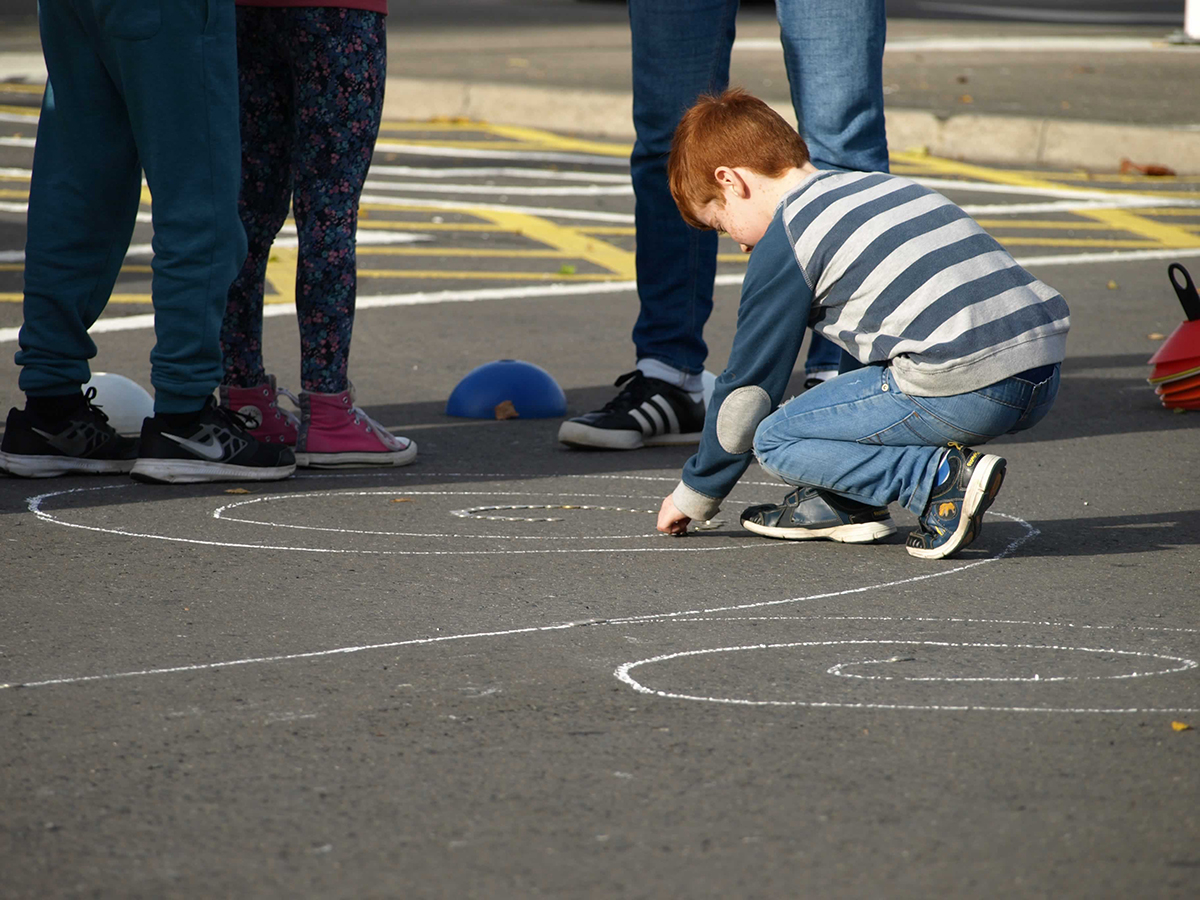 Pelletstown Educate Together National School welcomed the Minions for its first One Day Together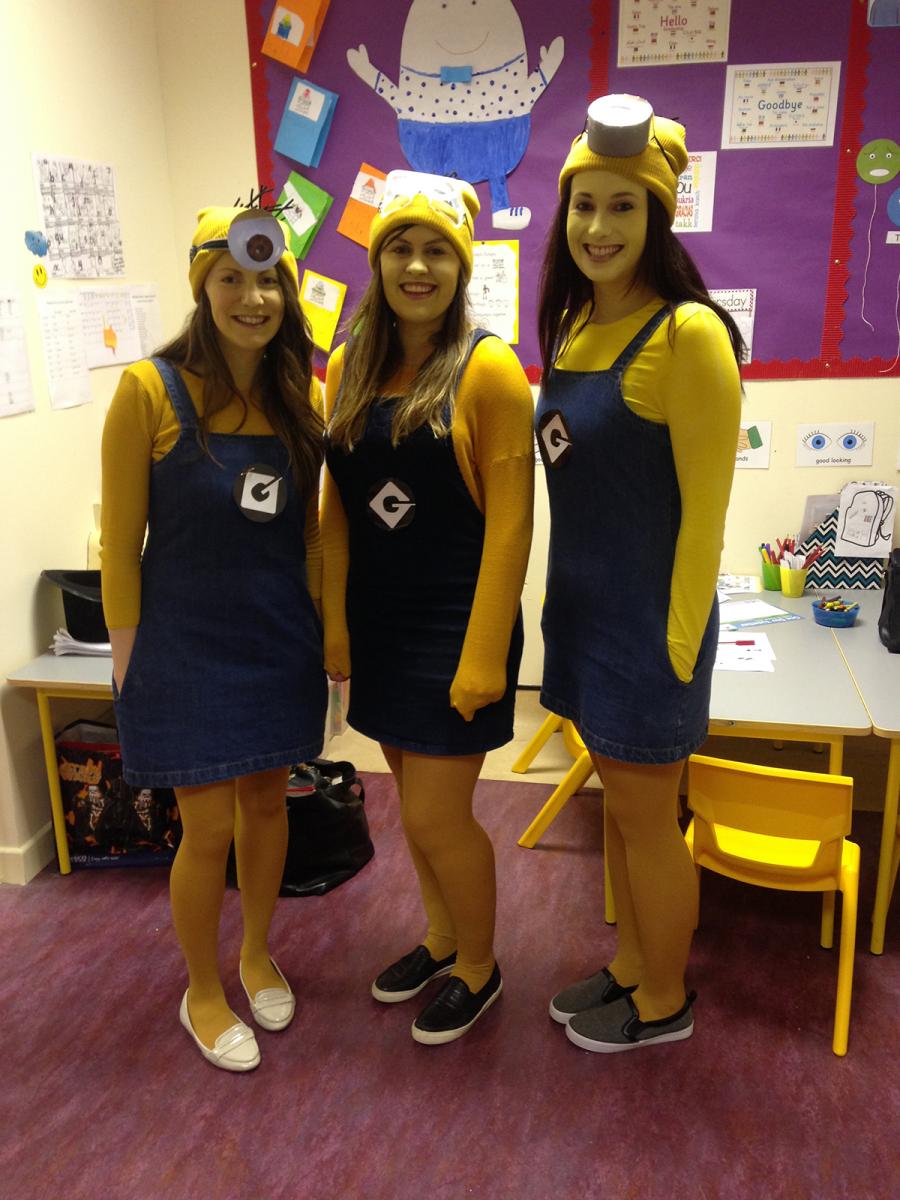 The children of Rathfarnham Educate Together National School had a Dress Up Day ....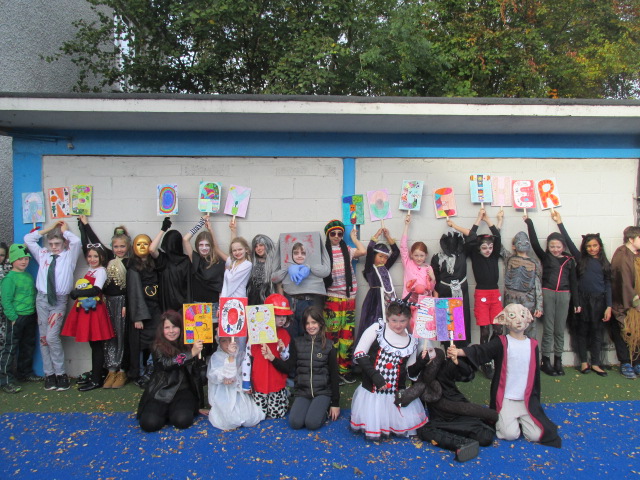 ... and so did the staff of Lucan East Educate Together National School!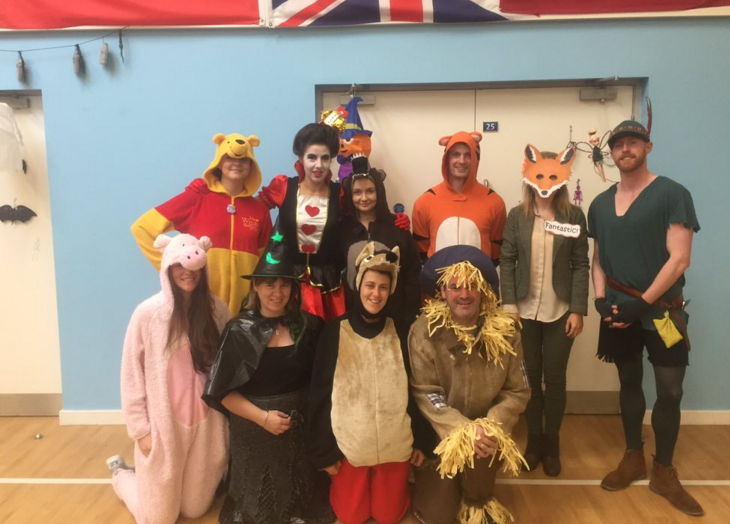 The Junior Infants of New Ross Educate Together National School celebrated in style.