What is Educate Together?
Educate Together resources for teaching of the Learn Together
Resources currently available
Educate Together has worked with a number of agencies in the development of specific lessons related to the Learn Together curriculum. 
Dogs Trust Ireland, ISPCA, Veterinary Ireland, DoneDeal Foundation PetAward Project: Lessons on Responsible Pet Ownership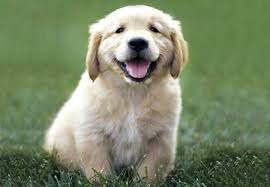 Educate Together was delighted to have been involved in the development of lessons on A History of Ireland in 100 Objects. These lessons are also applicable to the strands of the Learn Together.

Plan Ireland: Lessons on identity, poverty, gender, climate change and migration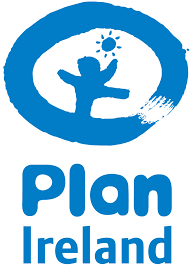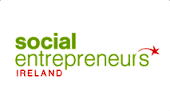 Social Entrepreneurs Ireland: Lessons on social entrepreneurship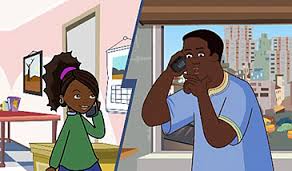 Pivotal Arts: Think and Act website: think&act.ie
In association with The Humanist Association of Ireland, Educate Together is currently developing lessons on Humanism for 1st / 2nd and 3rd / 4th. These lessons will be available for the school year 2015 /2016.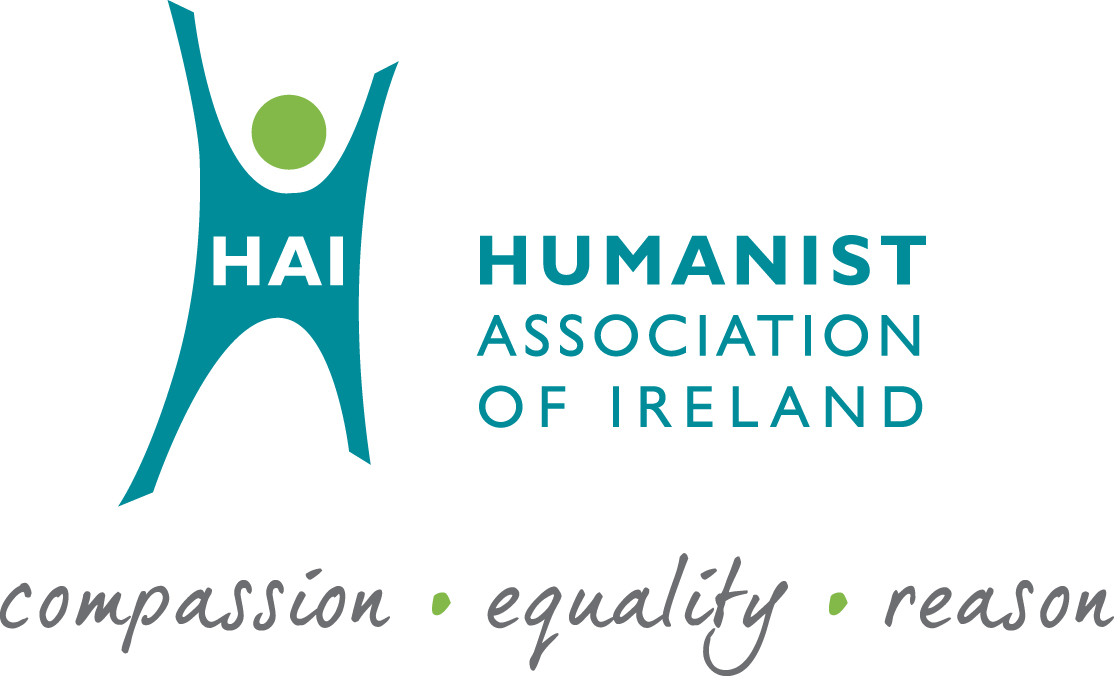 All lessons are available on the Educate Together Resource Bank