News
Annual Survey & Research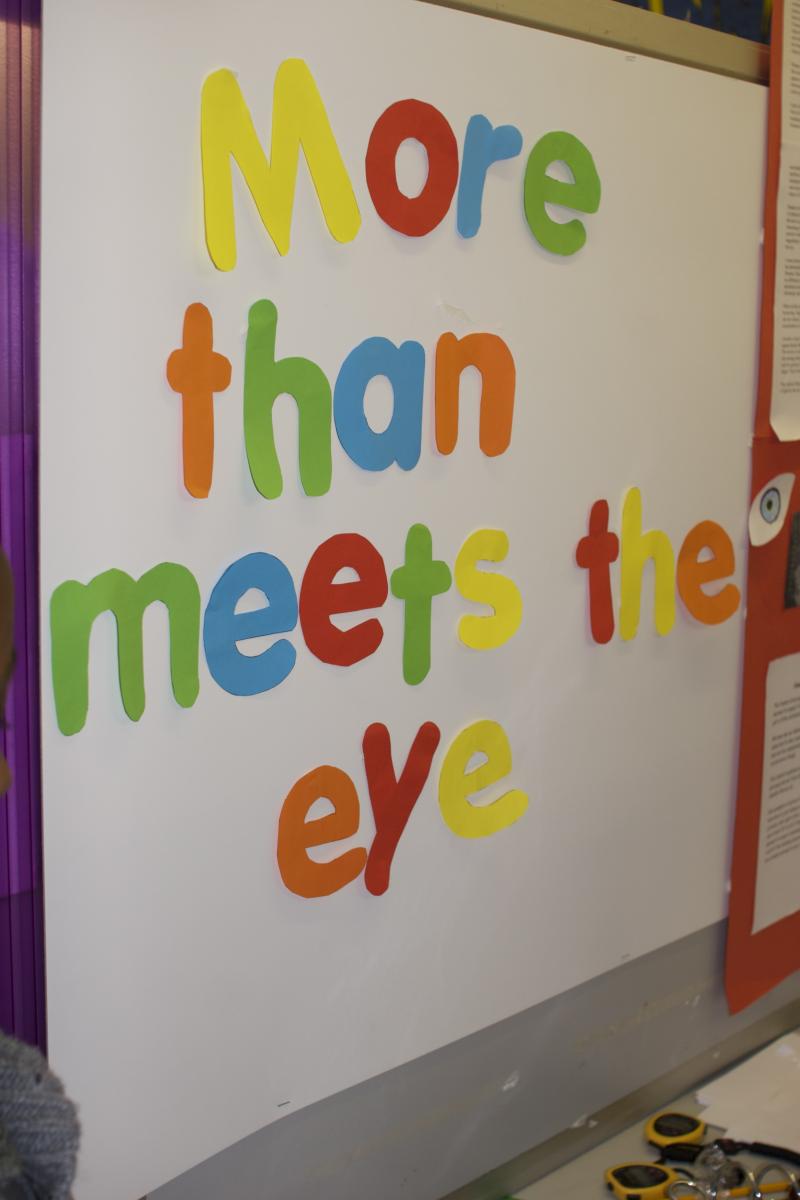 Educate Together uses a variety of research tools to keep current information on the development of its school network. It also engages in market research to keep appraised of parental interest in and attitudes towards multi-denominational education and Educate Together in particular.
Annual Returns
Educate Together schools submit returns to the Department of Education and Skills every year which collate details of school size, pupil numbers, teaching and ancilliary staff. This data is used by the Department as part of its planing processes. Educate Together also collates this data which provides key statistical information on the growth of its school network. Headline information from the collated data from the school network is provided throughout this website.
Market Research 
In the last two years Educate Together has researched parents of pre-school children to analyse their interests in Educate Together schools. The findings show that although Educate Together school only account for 2% of primary schools, 58% of parents are aware of Educate Together as a school patron. Over half of parents, where an Educate Together school was convenient to them, would consider it as an option for their child. A survey by Red C for the Irish Primary Principals Network showed one in four parents would choose an Educate Together school.
Factors Affecting School Choice
The key considerations for parents in selecting a primary schools include
98% want a school where justice and equality are important
94% want a school near to where they live
93% want a school where everyone is welcome regardless of background, race or religion
93% want parents to have a say in school policies
91% want a school that places the child at the centre of everything
87% want a school that teaches a broad range of beliefs