News
Biographical Details
Media Kit
Biographical Details
Niamh McGarry, Communications Officer
Niamh has a background in digital strategy, online marketing and graphic design and has completed an MA in Cultural Policy and Arts Administration at UCD. 
Paul Rowe, Chief Executive
Chief Executive
Paul has been involved with Educate Together schools for the past 26 years, as a parent, activist, board member and national representative. He has a background in community activism and came to Educate Together from a career as a systems analyst, software developer and manager in the security printing industry. He is passionately interested in building organisations that release the full human potential of their members and sees Educate Together as an example of good practice in this area. He has been closely involved in the current efforts to establish a national network of Educate Together primary schools and to apply the principles of the Educate Together Charter to secondary education.
He was elected Chairperson of Educate Together on its transformation into a limited company in 1998, was re-elected in 1999 and 2000 and held this post until May 2001. In June 2002, he was appointed CEO of Educate Together. As CEO of Educate Together, Paul works closely with the Board of Directors to ensure that the strategic objectives of the organisation are realised and that eh views and needs of the organisation are accurately represented to Government and to the public.
 info@educatetogether.ie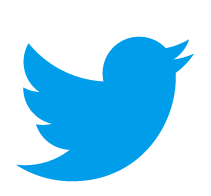 @PaulRoweET
Luke O'Shaughnessy, Communications Manager
Communications, Fundraising and Advocacy Programme Manager
Luke has worked for Educate Together since 2010, and is responsible for planning, developing and implementing of all of the Educate Together's marketing strategies and public relations activities, both external and internal. Luke oversees the development of Educate Together's support materials, digital platforms and communications to the Educate Together community of schools. He is responsible for managing the efforts of the organisation's communications team.
A graduate of UCD, Luke holds a BA International in History and Political Science. He has studied international relations at the University of California, and has completed an MA in Public Affairs and Political Communications at DIT.  
 luke.oshaughnessy@educatetogether.ie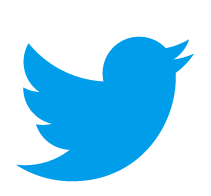 @EducateTogether