Advocacy - Our Campaigns
2017 and 2018 Schools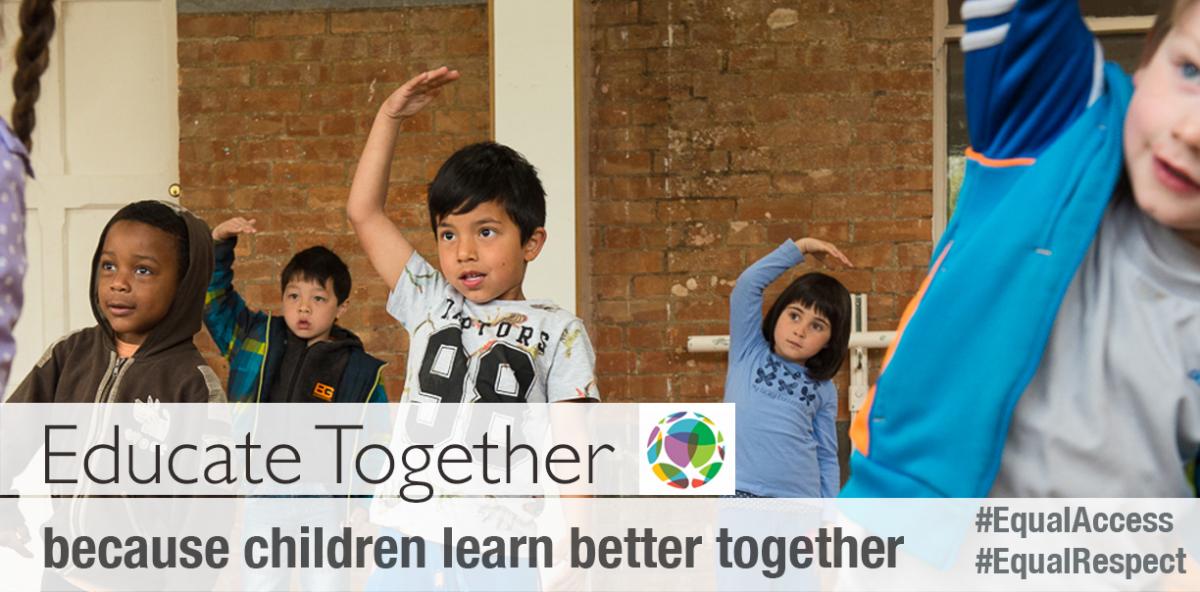 Parents must register their preference for Educate Together online!
Educate Together is delighted to announce that it intends to apply for patronage of four new national schools that are due to open in 2017 and 2018, as a result of the increasing demand for school places in the following areas: 
The closing date for submitting applications, including evidence of parental preference, is Wednesday January 4th 2017. 
Educate Together believes in equal access to and equal respect within state-funded schools. Parents of prospective Educate Together pupils will never be asked for proof of religion and enrolment policies do not discriminate against non-religious or minority religion families. Furthermore, at Educate Together all children are involved in every lesson - no child has to opt-out of faith formation or religion classes. Instead Educate Together schools use the 'Learn Together' ethical education curriculum that discusses morality and spirituality, equality and justice, belief systems and ethics and the environment in a way that is not specific to any one religion or belief system. This is a unique approach in the Irish Education system.
The New Schools Programme in Educate Together is supported by the Department of Housing, Planning, Community and Local Government under the SSNO 2016-2019 Programme.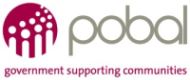 What is an Educate Together National School?
Educate Together schools are equality-based, co-educational, child centred, and democratically run. Educate Together schools are open to every child. Hit the Download button to learn more! 
PDF File